80's EDITION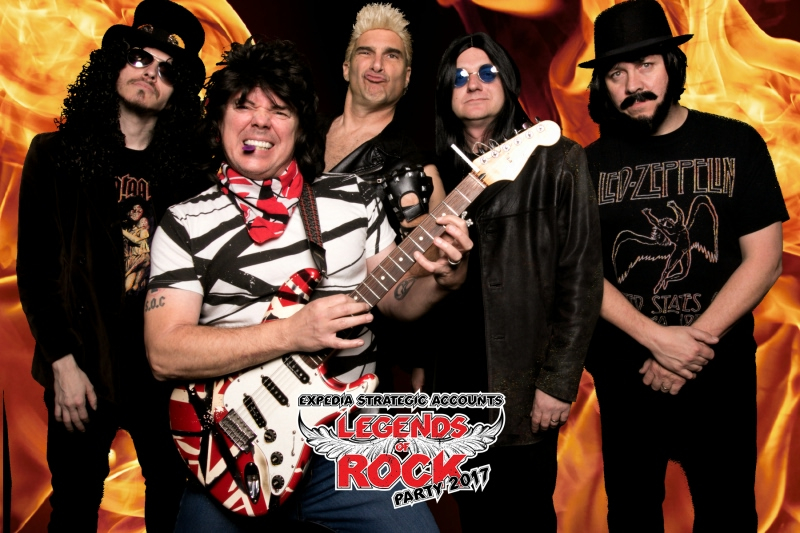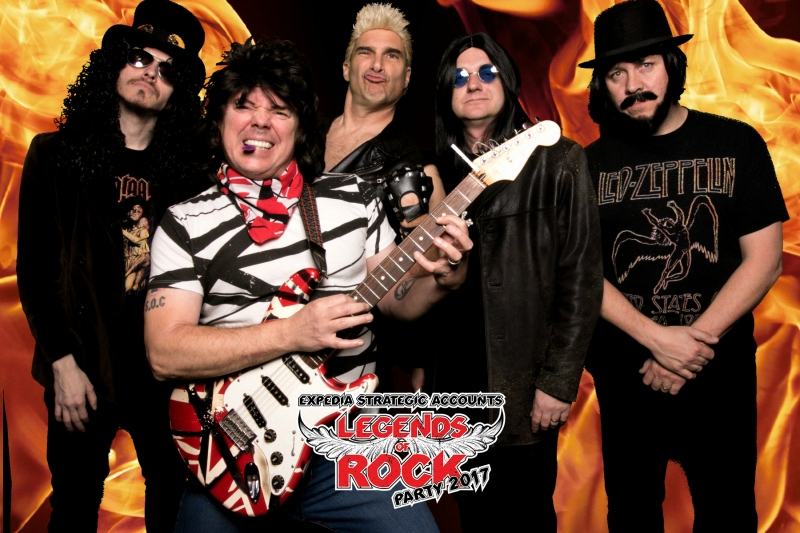 All Request Live with Vegas Limit, The act that Steven Tyler of Aerosmith declared was "amazing" and Tony Kanal of the recording act, No Doubt calls "The best cover band I've seen!" has been the centerpiece of countless corporate events for companies like Sony, Yamaha, Expedia and IBM. They, like countless other organizations have learned that there is never any doubt that you've chosen the right band for your group when they get the option to call all of the shots on the play list from beginning to end in real time via text and/or Twitter!
---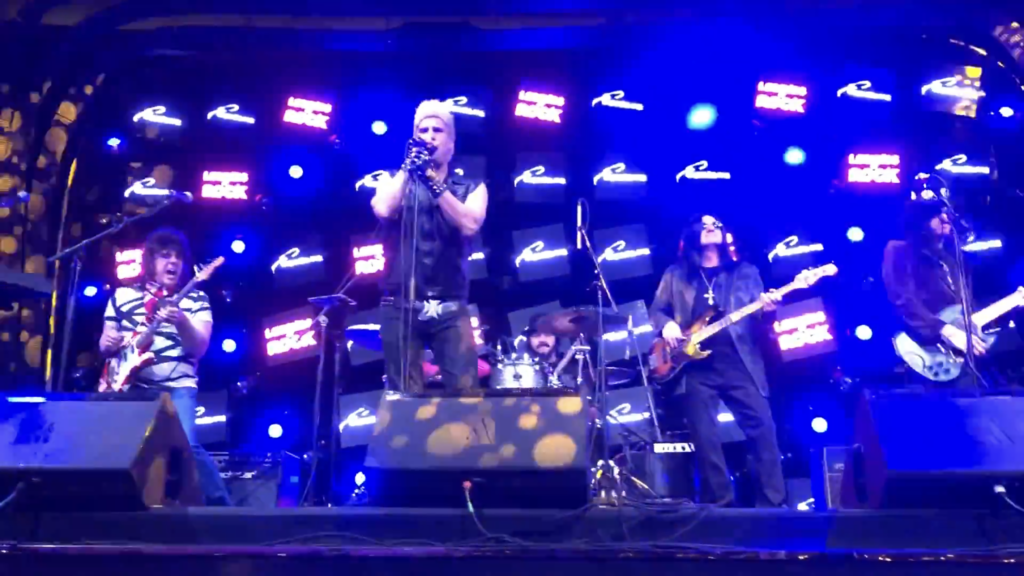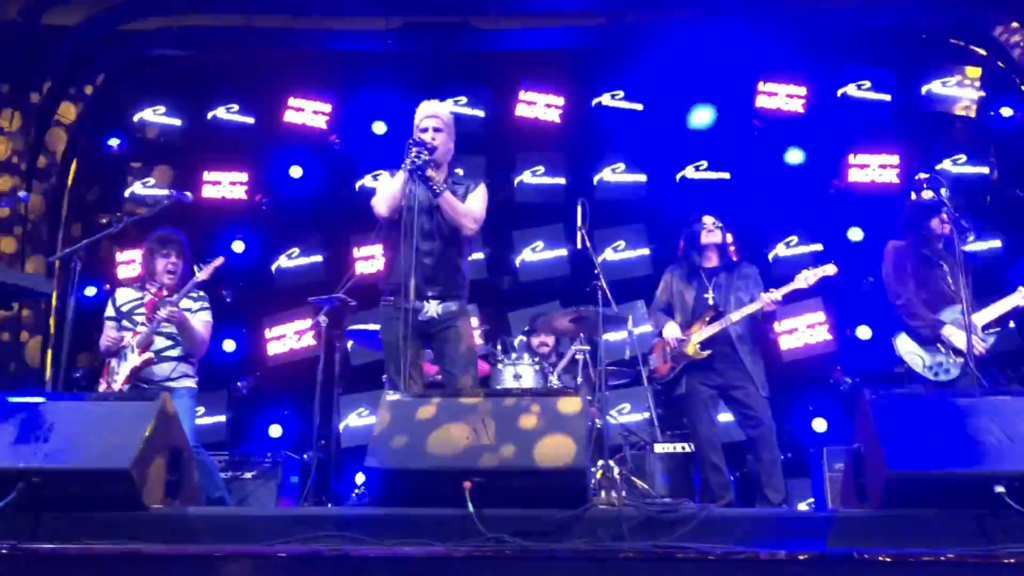 All Request Live!™ 80's Edition features all members performing in dynamic 80's Pop Star Icon costuming. The optional all request format allows your attendees to pick the band's playlist from a menu of great 80's classics from artists as diverse as Bon Jovi, Aerosmith, Madonna, Prince, Rick Springfield, The Cure, Def Leppard, Michael Jackson, Queen and more with a song list into the hundreds that grows every week.
---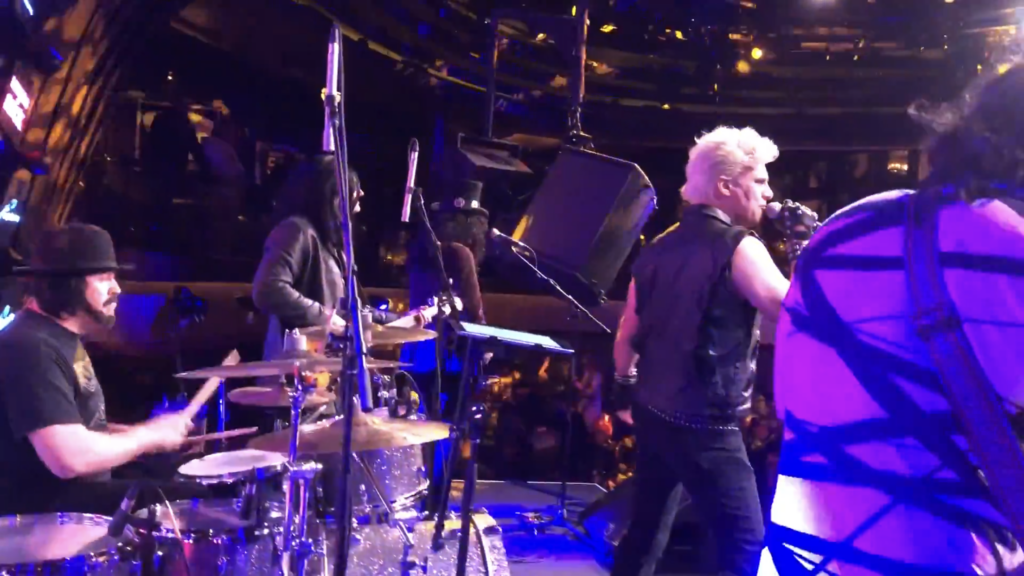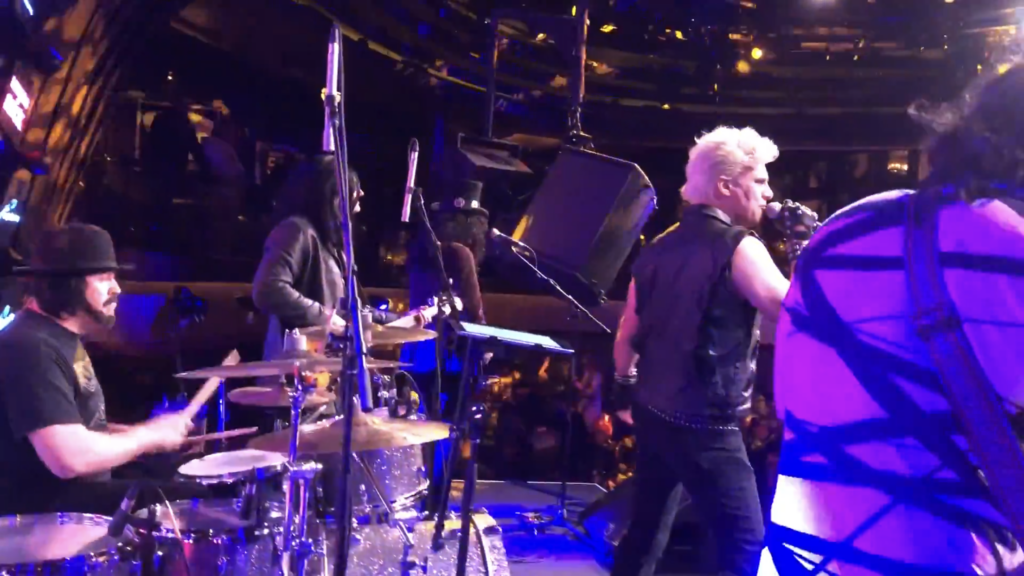 "The band and DJ were amazing and we really have not seen this group have that much fun at one of these events in a VERY long time. I cannot thank you enough!" - Event planner feedback from Sony Electronics event - April 19, 2018."
"I received several text messages thanking me for suggesting you.... they said 'you were killing it!... I look forward to the next venue in Vegas that I can confidently suggest you and your band to show the audience an amazing experience!" - Karen P. - Kronos Incorporated
"Wow you guys knocked it out of the park for us!" - Alison M. - Event Planner
"We have All Request Live every year at our conference...phenomenal band and great people too!" - Brian Toomey - Senior Director of Sales and Marketing, North America - Arrow Electronics
---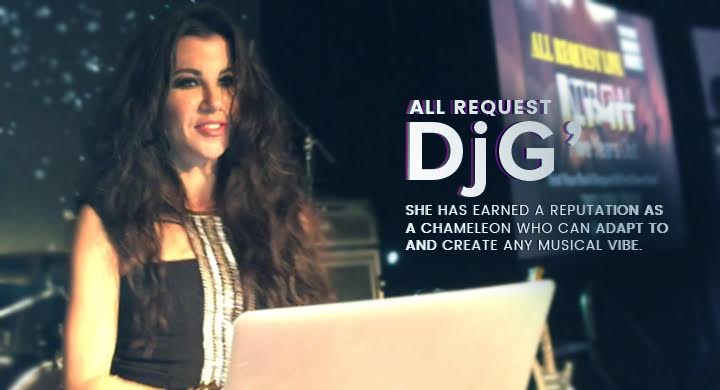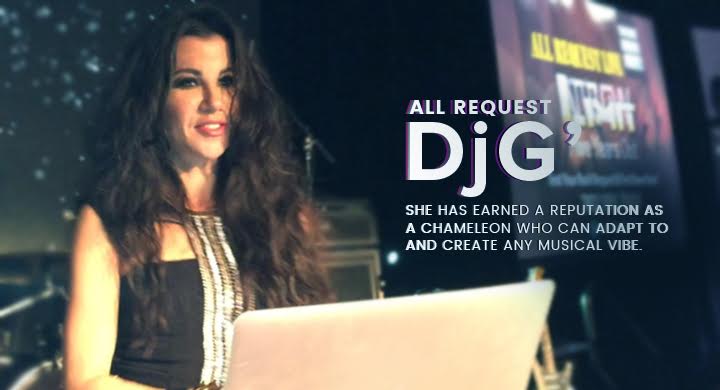 Just because the band breaks it doesn't mean the party has to! Whatever song requests the band doesn't play will automatically go to All Request Dj G' who is set up to instantly download virtually any request for seamless non-stop energy and entertainment. All Request Dj G' also caters her look to to match the 80's theme of the event.
---
video clip highlights of 80's favorites and more!
Click Here to View