All Request Live! with Vegas Limit, The act that Steven Tyler of Aerosmith declared was "amazing"and Tony Kanal of the recording act, No Doubt calls "The best cover band I've seen!" has been the centerpiece of hundreds of special events for companies like Sony, Yamaha, Expedia and Bank of America.
They, like countless other organizations have learned that there is never any doubt that you've chosen the right band for your group when they get to call all of the shots on the play list from beginning to end in real time via text and/or Twitter. This feature really breaks down the walls making everyone feel like they're part of the party especially when the requests are accompanied by dedications or shout outs. They can also play pre-determined set lists that you help choose and they can incorporate exciting options including "Send Up Your Selfie", "Jam With the Band" and even "Live band Karaoke" for any portion of the proceedings so you can build your own unique interactive experience (see options below).
All Request Live with Vegas Limit is a world class ensemble featuring some of the most acclaimed musicians anywhere who've performed with legendary artists like John Paul Jones of Led Zeppelin, The Who and Cheap Trick to name just a few. Collectively they put on an amazing show playing everything from acts as diverse as Bon Jovi, Maroon 5, Prince, Aerosmith, The Killers, Michael Jackson, Rick Springfield, Stevie Wonder, The Cure, Kings of Leon, Queen and more with a song list into the hundreds that grows every week.They have so many songs in fact, that they can cater their play list to cover virtually any theme or era (i.e. 70's, 80's, 90's to today).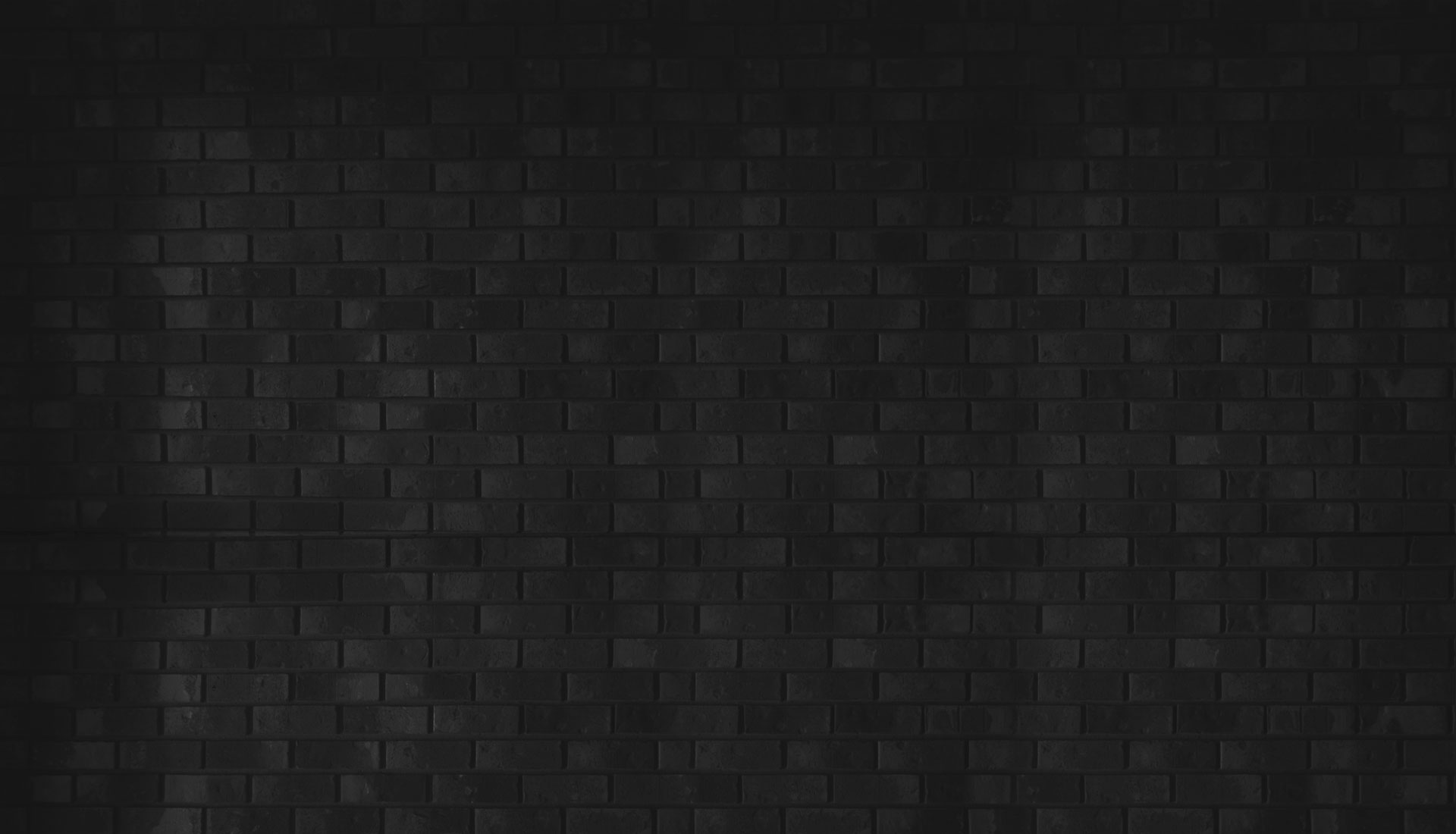 "The DJ was amazing and we really have not seen this group have that much fun at one of these events in a VERY long time."  
 - Feedback from Dj G' performance for Sony on April 19, 2018.
Just because the band breaks it doesn't mean the party has to. Whatever song requests the band doesn't play will automatically go to All Request DJ G' who is set up to instantly download virtually any song for seamless non-stop energy and entertainment. Dj G' provides the ultimate interactive Dj experience taking song requests in real time via text and/or Twitter during her show. She creates a great party vibe and effectively connects to her audiences by also calling out those who send in requests by name for each song by as well as any dedications or celebrations. 
Her library consists of thousands of great songs including contemporary hits from current icons like Beyonce, Bruno Mars, Rihanna, Kendrick Lamar. Dj G' can also mix it up with Old School Blues, Classic Rock, Funk, Disco, Motown, House, Country or even classical and she's set up to instantly download virtually any title on the planet! 
All Request DJG', for a musical experience custom tailored to your group.  
Unless specified otherwise, all songs played  by DJG' are strictly "non explicit" versions. 
While All Request DJG' has online access to virtually any song in every genre here is sample list of her favorites -click here
Testimonials
All Request Live has performed hundreds of corporate event for companies including;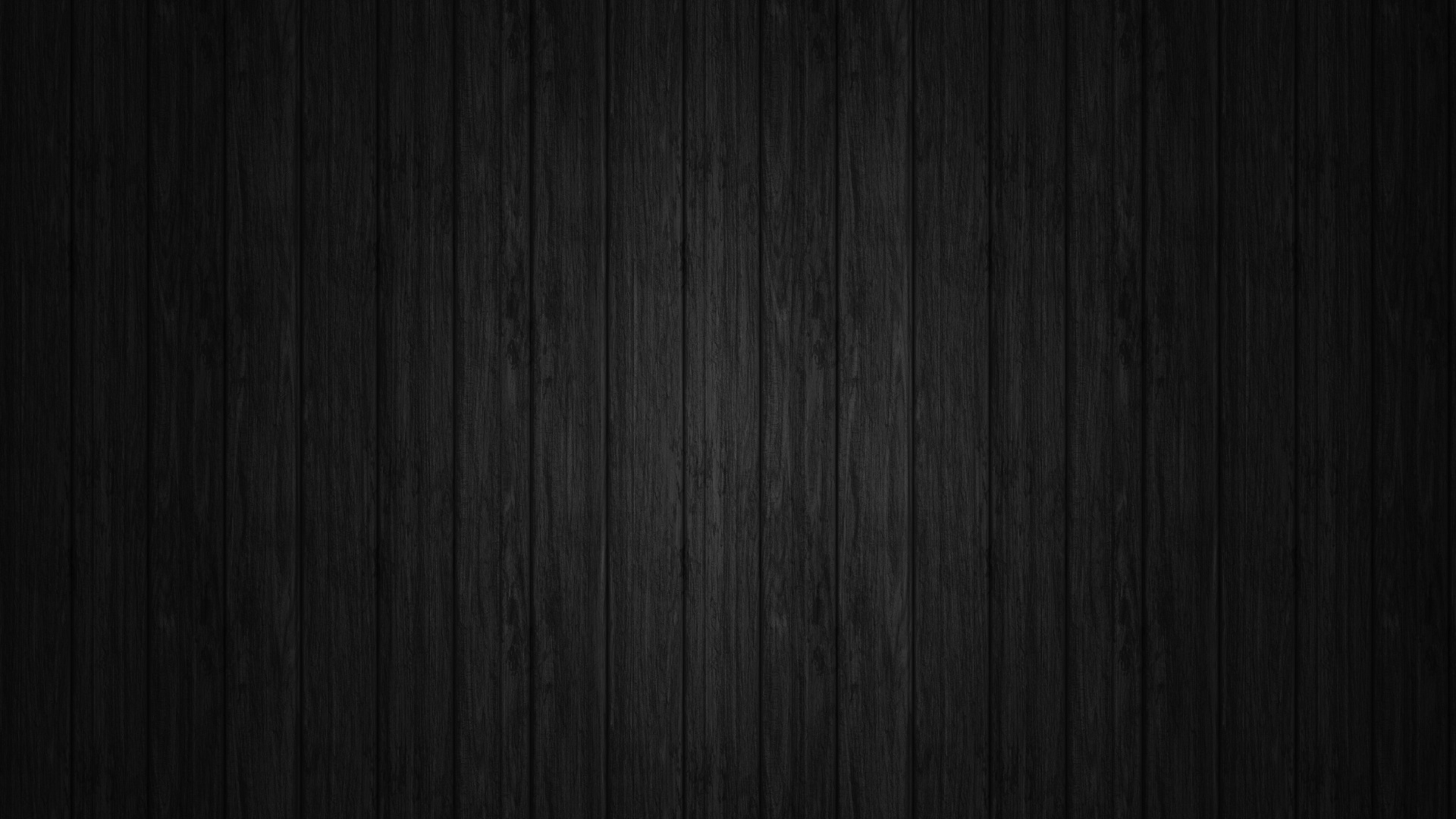 All Request Live™ can also be booked with any of the options below for all or any portion of the proceedings: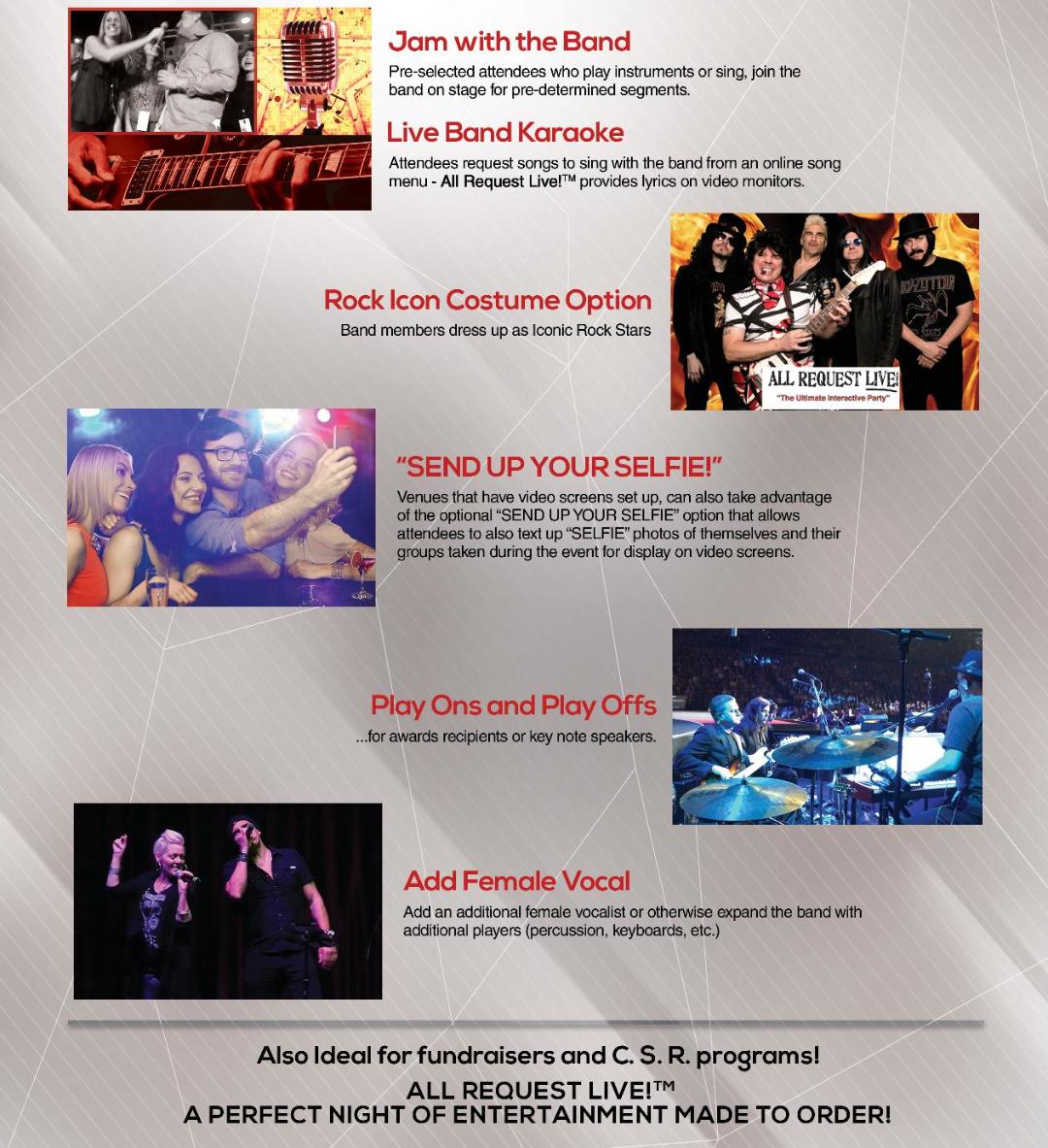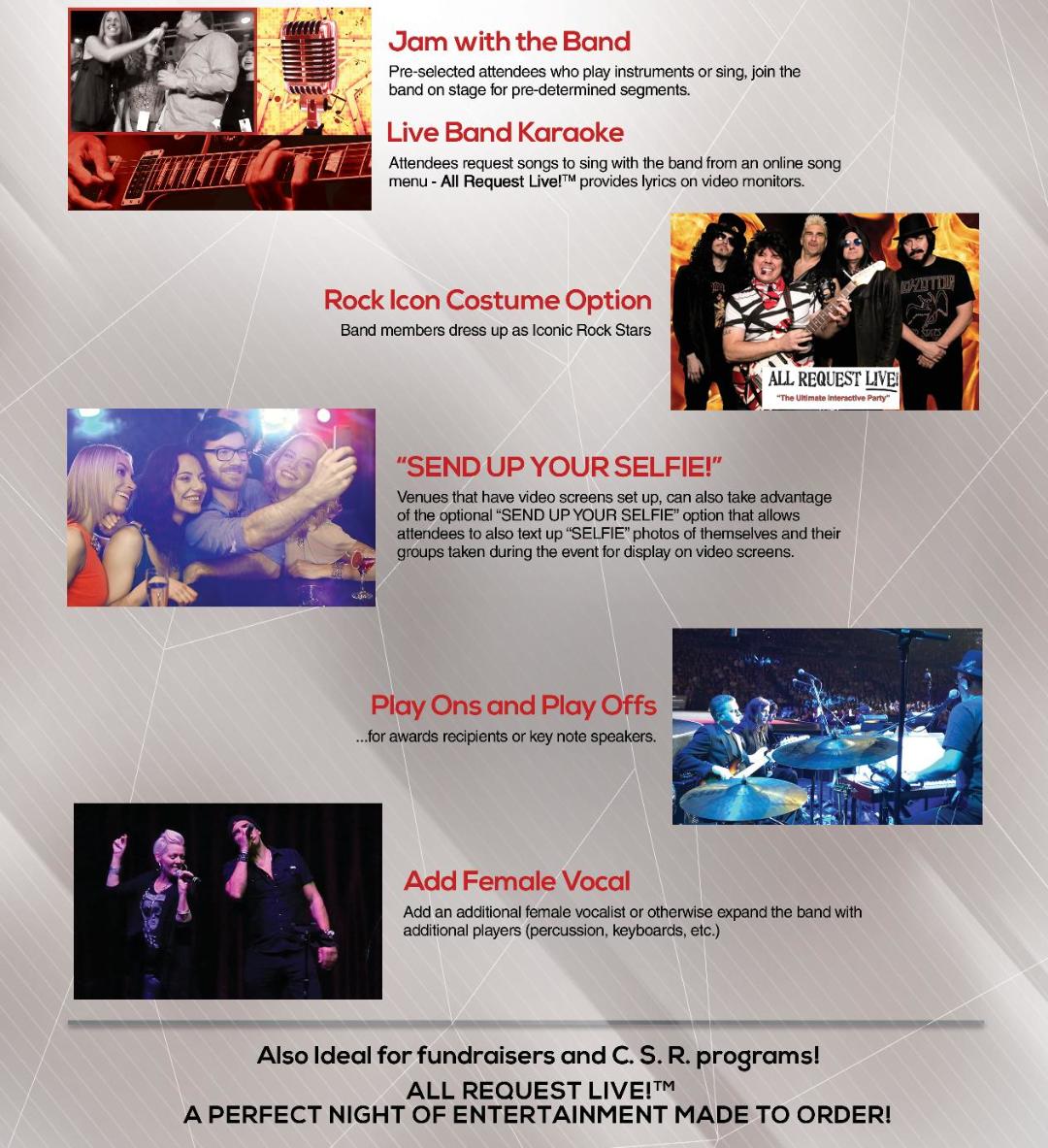 All Request Live will wow your attendees with their incredible repertoire and virtuoso talent for a perfect night of entertainment made to order!
All media (selfies, texts, etc) are screened for appropriateness prior to displaying for general viewing. All songs played by the band and the Dj' are strictly non-explicit versions.

Gallery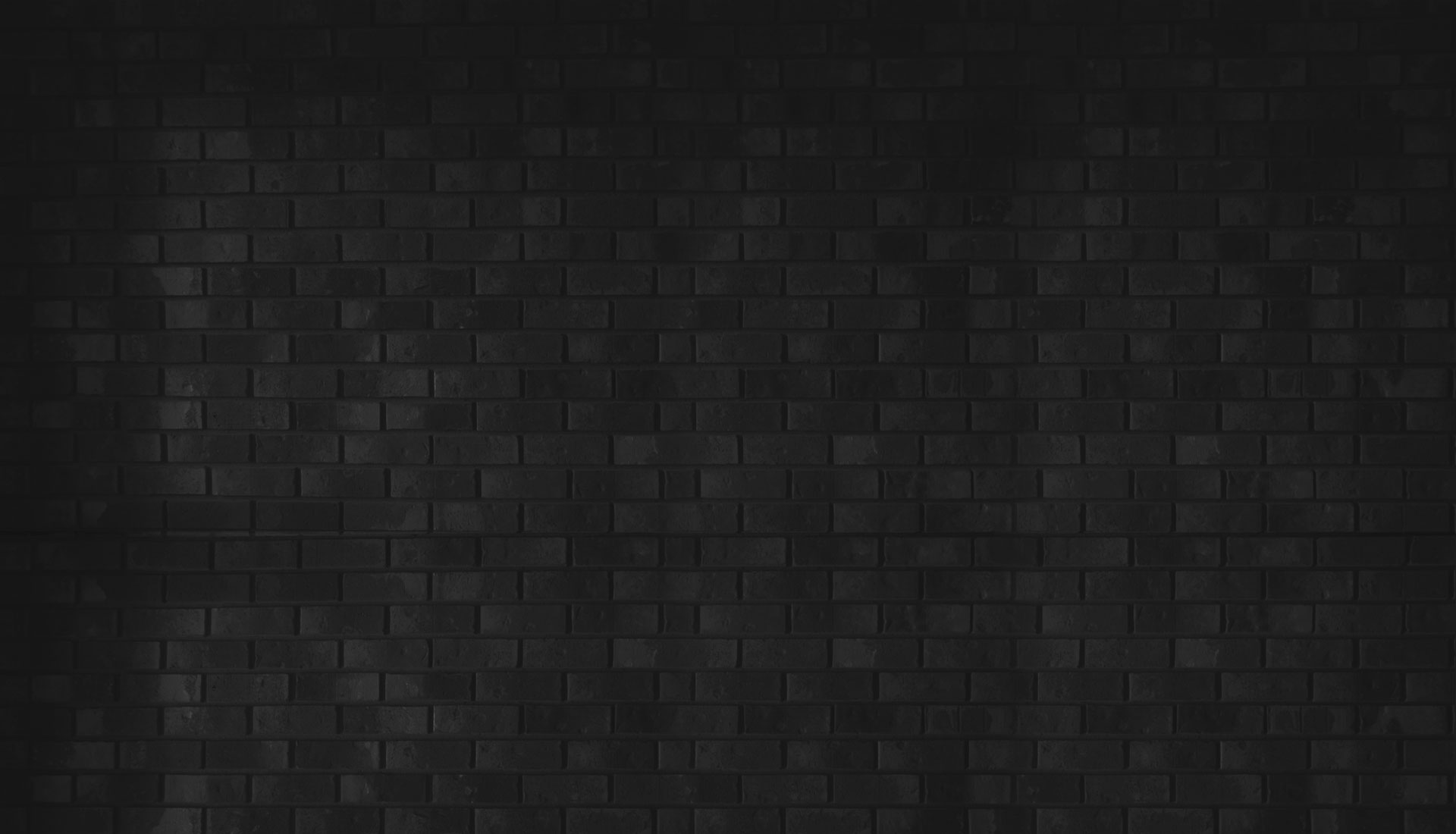 [contact-form-7 id="2207" title="Contact form 1"]
Are you interested in booking the All Request Live for your corporate event or venue? Please fill out the form to the left and we will get back to you within 24 hours. Thank you for contacting us!